Avis Cambodia offers short-term rental from daily, weekly, and monthly basis; available both for self-drive and chauffeur-drive.

PRODUCTS |
SHORT-TERM RENTAL WITH OR WITHOUT DRIVER SELF-DRIVE


Drive at your own agenda with hassles-free vehicle. Select self-drive rental service from Avis Cambodia.
OPTIONAL
Self-drive with chauffeur rental (for some occasions) CHAUFFEUR-DRIVE


Well-trained and English-speaking chauffeur at your service. Select chauffeur-drive rental service from Avis Cambodia.
OPTIONAL
Chauffeur-drive included fuel price
Chauffeur-drive excluded fuel price


IDEAL RENTAL OPTIONS |
DESIGN FOR YOUR DAILY ACTIVITIES
1. BUSINESS TRIP


Whether it's a meetings in a row, or the field trips which you needs to stop between places, we can we be flexible with you. You take care of your business and we'll take care the rest. 2. TRANSFERRING


Transferring with Avis makes it easy to go from A to B without driving full circle. It's quick, easy and efficient, and it means you can plan your journey exactly as you please. Transferring options:
Airport Transfers

Point-to-point Transfers

One way transfers 2.1 AIRPORT TRANSFERS
Get straight to your destination from the Phnom Penh or Siem Reap airport.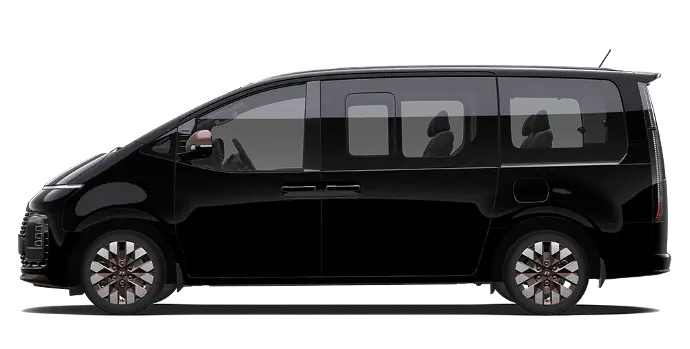 2.2 POINT-TO-POINT TRANSFERS
Travel between places within Phnom Penh or Siem Reap. 2.3 ONE WAY TRANSFERS
Start your trip from Phnom Penh or Siem Reap to another provinces across the country.
3. CITY TOURS


Stay-in Phnom Penh for a while? Never waste time getting lost. Visit places around the city with Avis. 4. FAMILY TRIP


Travel remarkable places with family and friends in Cambodia with hassle-free vehicle and reliable chauffeur.